There was not much time to blog in the past 6 weeks and I hope you have not given up on our RSS feed or news from the orga.zone!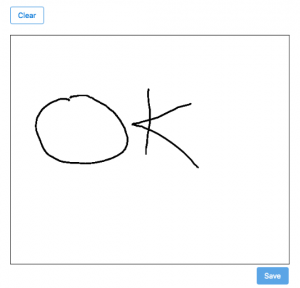 We have been busy to create a business app for one a large Enterprise customer and that went live today. At this moment we can not unveil too much of the app itself, I think we have reached the next level in our development as a platform.
Over 17,000 locations with over 500 service technicians are on the platform and we are sailing smoothly with no major peaks.
I will try to publish more on that app as soon as the customer gives us a go!
Further updates from this customer will also be implemented into the general API… just one more assurance, that Javascript business apps are Enterprise ready!