Running business services for agencies and providing private proxies for personal usage are two very different businesses and we had to decide, which route to go from now on.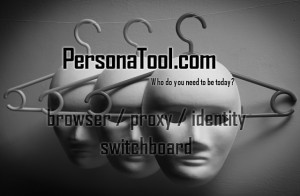 So today I closed off the public sign-up for our proxy service "PersonaTool" and do only provide proxy services for our partners on request. We focus on fraud protection and our own crawlers for our partners from now on.
With over 500 private users now without a service: sorry, it wasn't an easy step, but the service got under attack from shady elements and protecting our business users was and is our primary objective.