I have not posted any English updates for over a year now and I apologize. One of our biggest customers booked me away for some time and I currently have the pleasure to work with a great team of freelancers to build a brand new ecosystem – from backend in PHP to a nice App in Angular. Including to plan and create the whole shebang of infrastructure you need on AWS.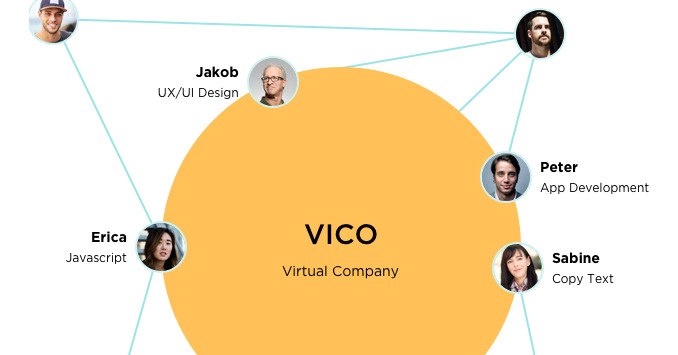 The platform is called Vicoland and we just have entered the Alpha State where we onboard the first: Virtual Agencies!
I guess the next milestone will be "Beta" and that is a few weeks down the road. Updates will follow with some very nice things I have learnt – stay tuned!